Welcome to GRAFT: a brand new, boutique membership serviced office space in the heart of Glasgow. We offer a sophisticated alternative to the traditional office, one that's tailored to accommodate busy executives, long term occupiers, established companies, job specific project teams, mobile or semi retired professionals, corporate travellers and young start up companies.
Our inspirational spaces provide opportunities to create, work and relax in equal measure. Think of it as your luxurious base in the heart of the city.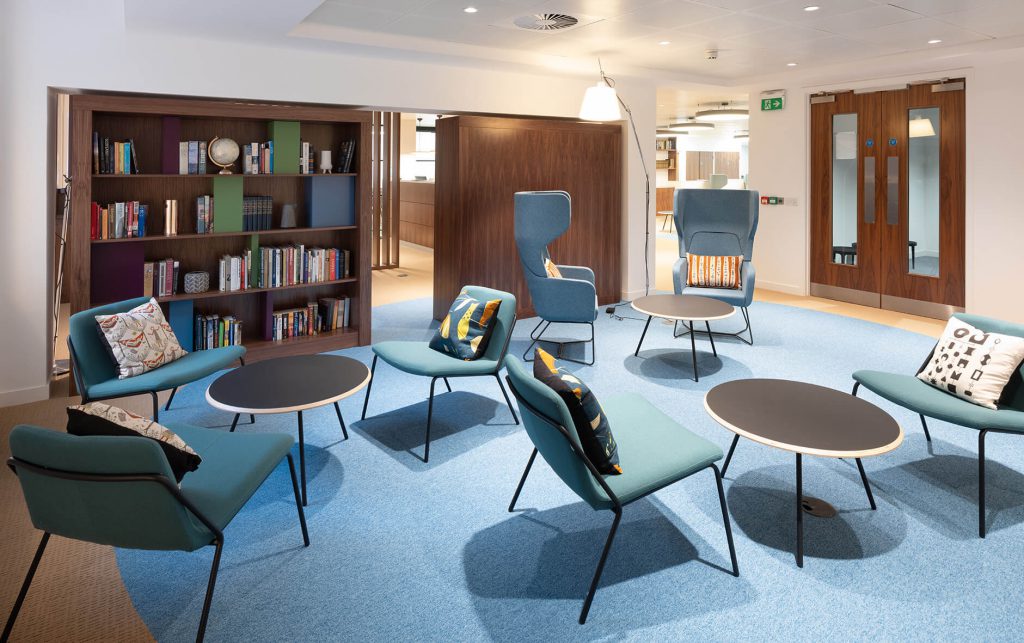 Our customers are treated as valued members and guests, not tenants, so rather than signing a lease we provide bespoke, flexible membership solutions, tailored to suit your specific needs. Our highly trained team is at your service and can assist with everything from technical support to concierge services.
Glasgow sees the launch of our inaugural Graft occupying an attractive, listed Victorian building at 241 West George Street with further spaces planned in the near future both in Glasgow and throughout the rest of Scotland.
To book a tour call us on 0141 319 4990.