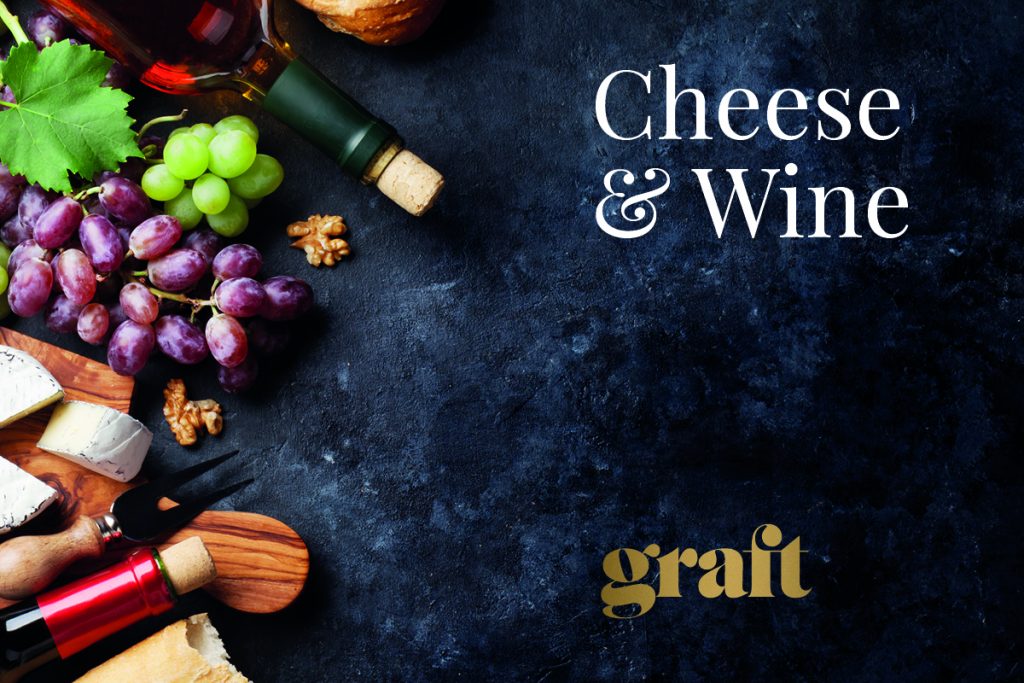 Come and sample a taste of Graft Life, at Graft's free Cheese & Wine evening on Friday 6th September, between 5-8pm, at 241 West George Street, Glasgow.
As Glasgow's newest and smartest business members' club, we think you'll be impressed with what Graft has to offer. A relaxed atmosphere, library, lounge, kitchen, concierge service, as well as ultra-fast and secure WiFi. Premium co-working facilities at their best within a business membership club that helps you and your business grow through networking, events and training.
Graft isn't just a new business space, it's a new way of working, relaxing and learning – it's the Graft Life.
Please RSVP to info@graftlife.com
We look forward to welcoming you.
The Graft Team